It's time for fun at Jars of Clay!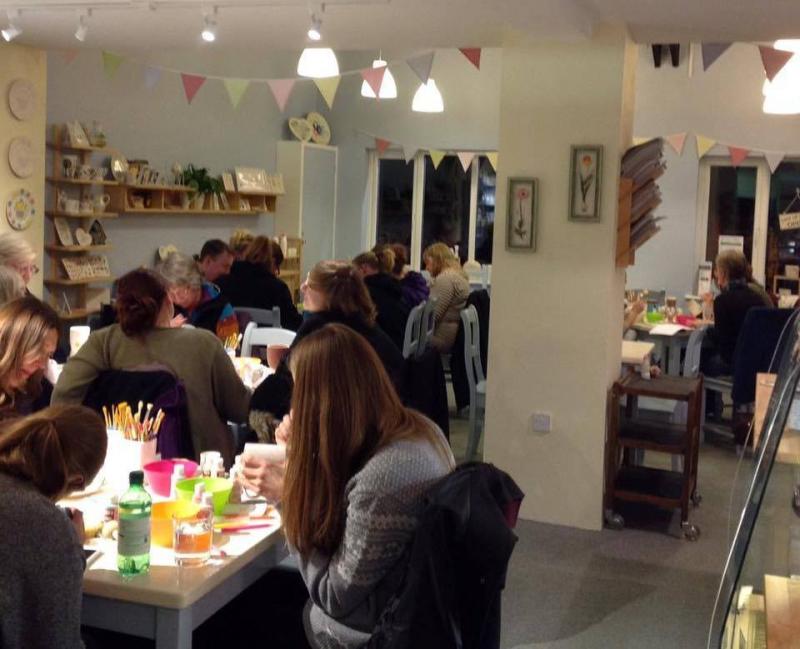 Whatever the reason to celebrate, or meet together as a group, come to Jars Of Clay and enjoy a get-together with a difference!
We take bookings every day of the week and also offer use of the studio outside opening hours for private parties in the evenings and on Sundays
For an evening party you can either bring your own wine and we can provide the glasses or simply enjoy our excellent refreshments. 
There is no additional charge for booking a group however for evening or Sunday parties or groups we ask for a minimum spend of £150.
A non-refundable deposit of £20 will be payable through the online shop for all group bookings out of normal hours and for any group of more than six people. This will be deducted from your final bill on the day.